You enter into a long-lasting commitment once you sign on the dotted line for your mortgage. It can outlast the house itself or the owner. Planning and approval from the lender are necessary to sell a home and get out from under a mortgage.
If you like to read about financial topics on real estate check out this
There are several ways you can get out from under a mortgage you can't afford. Knowing your options and deciding what's best for your particular situation is essential. Here are the most common ways buyers get out from under a mortgage they can't afford.
Contact lender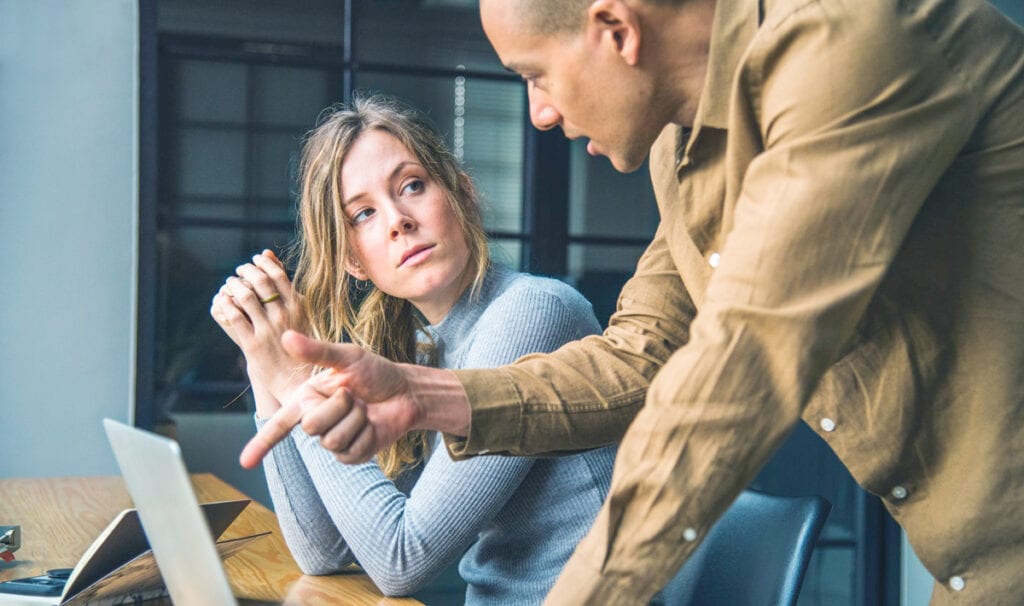 Out of sheer denial, a lot of people lose their homes to foreclosure. Ignoring a foreclosure notice, sadly, will not make the issue go away.
As a matter of fact, the more you wait, the more you reduce the available choices. That's why you should contact your lender as soon as you get into trouble with paying the mortgage to see if you can sort out anything.
It would be best if you were willing to talk about why you can't afford the mortgage if the problem is just temporary, and your income details. It can be a best-case scenario for lenders to help a borrower keep the property, particularly when the market might already be flooded with other foreclosed properties.
To speak to a housing counselor about your options, you can also contact the Consumer Financial Protection Bureau.
Rate/Term Refinance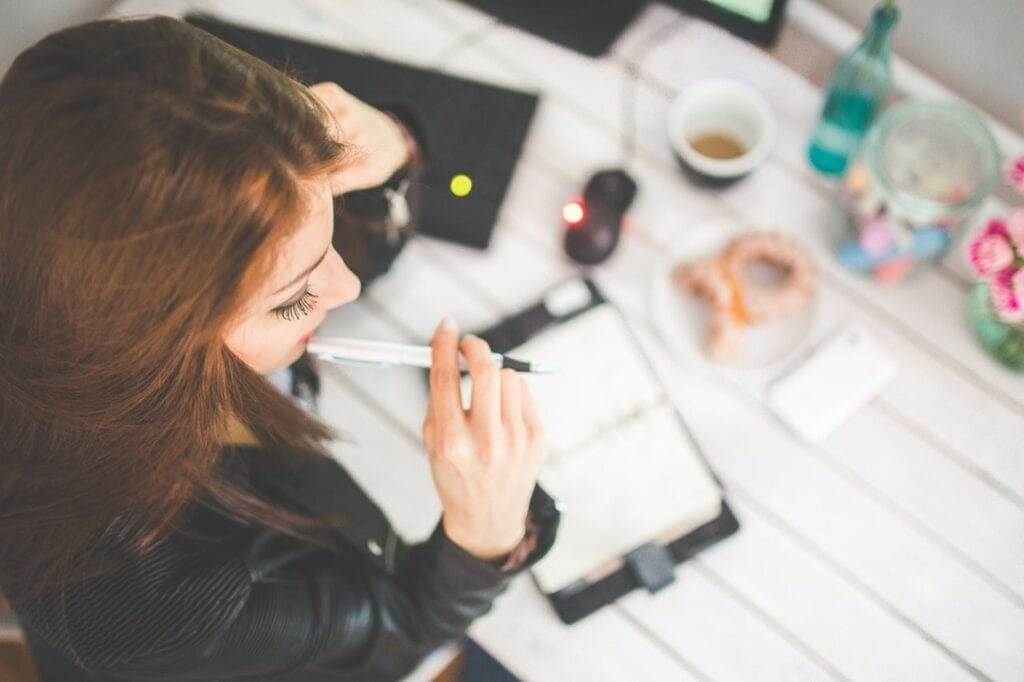 Borrowers adjust the interest rate and term of their mortgage while maintaining the original remaining principal amount. Instead of reducing or growing the mortgage balance, this option doesn't change it.
You can get out from under a mortgage if it's at a higher than the market rate or if you have a term that's longer than necessary. Say you have a 30-year fixed mortgage at 6.5%, and you can get a 30-year fixed at 4%. In this case, you'd refinance to a lower rate. Or say you have a 15-year fixed mortgage, but you can get a 30-year fixed at a lower rate. You could refinance to a 30-year fixed.
Cash-Out Refinance
A cash-out refinance is a mortgage refinancing alternative where an old mortgage is replaced with a new one with a more significant amount than owed on the previous loan.
It helps borrowers use their home mortgage to get some cash. If you want to get out from under a mortgage, you can always try to refinance it by taking cash out. You can use the cash to pay off other debts or add it to your savings. You can also use the cash to pay off the mortgage you have at a lower rate.
Loan Modification
If you have trouble with your mortgage payments, you can try to negotiate a loan modification. A loan modification is a modification made to the terms of an existing loan by the lender.
It can mean a reduction in the interest rate, an extension of the time for repayment, a different kind of loan, or a combination of the three.
Short Sale and Foreclosure
A short sale means when a financially distressed homeowner sells their property for less due on the mortgage.
In this case, the third party is the buyer of the property, and the lender gets all proceeds from the sale. The lender forgives the difference or gets a deficiency judgment against the borrower, which requires them to pay the lender all or portion of the difference between the sale price and the mortgage's original value. This difference must be forgiven in a short sale in some states.
You should try to sell your home for what you owe and walk away if you don't manage to sell your home for enough to pay off your mortgage. If you sell your home for less than you owe, you're going to have to pay the difference in cash.
Foreclosure is the legal process whereby taking ownership of and selling the mortgaged house, a lender attempts to recover the money owed on a defaulted loan. If a borrower misses a certain amount of monthly payments, default is usually triggered. Still, it can also happen when the borrower fails to meet other terms in the mortgage document.
Deed in Lieu
A deed in lieu of foreclosure changes the property title from the owner of the property to their lender in return for the mortgage debt being relieved.
A deed in lieu of foreclosure is a possible option taken by a mortgagor or homeowner, usually to avoid foreclosure. In the process, the mortgagor deeds the collateral property, which generally is the home, back to the lender serving as the mortgagee in exchange for the release of all obligations under the mortgage.
Both parties must agree voluntarily and in good faith. The homeowner signs the document, notarized by a notary public, and recorded in public records.
Rent out the house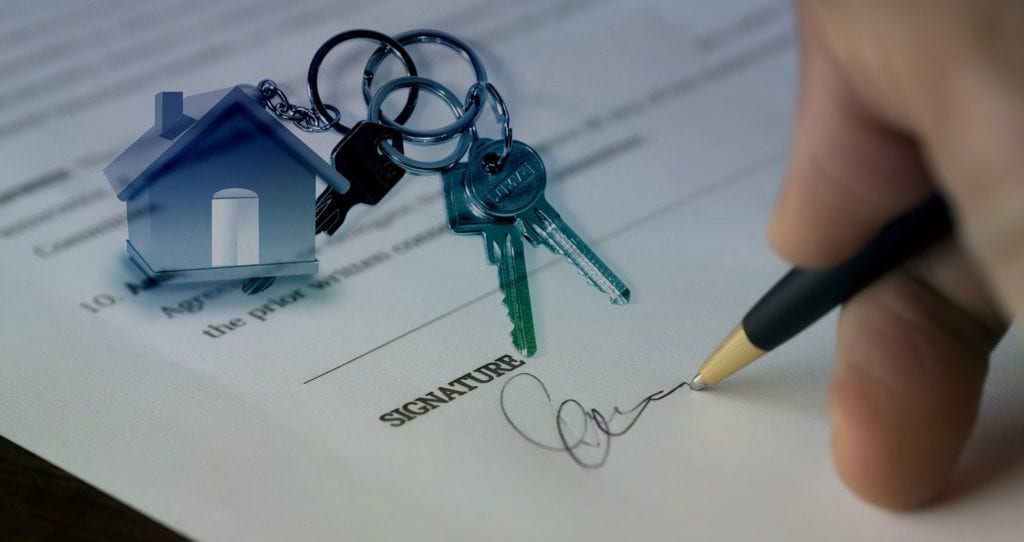 People temporarily in a poor situation can consider renting their home and live elsewhere and move back when they can afford it again. It's a working approach in areas where rents are substantial and rental property is in high demand.
In this case, the homeowner becomes a landlord, which means that it's a different picture for insurance and taxes. If you are thinking about this alternative, check with your insurance company.
There are still possibilities if you have no place to sleep.
For preventing people from ending up on the streets, the National Coalition for the Homeless has programs, so give them a call to learn about emergency assistance programs in your area.
If you can't get help or find the resources you need in your community, consider moving to one where you can. There are several options available to borrowers facing foreclosure, but homeowners need to be informed, move quickly, and be proactive.
Borrowers should be on the lookout for anyone who tries to charge a fee, pressures them to sign over their deed, or attempts to collect mortgage payments. Many scammers are trying to take advantage of struggling homeowners' desperation when it comes to foreclosure. Just know that if you can't pay your mortgage, there are some things you can do to make the best of a poor situation.
If you are looking for affordable places to Live in Alabama then check out this article