Why is it important and smart to compare rates and shop around for lenders carefully if you plan to refinance?

Anyone thinking of refinancing their house should talk to a minimum of 3 lenders before locking a rate. The difference between the best loan terms and worst loan terms means that over the lifetime of the loan, a homeowner could save tens of thousands of dollars on a six-figure home and hundreds of thousands of dollars when buying a home worth over a million dollars.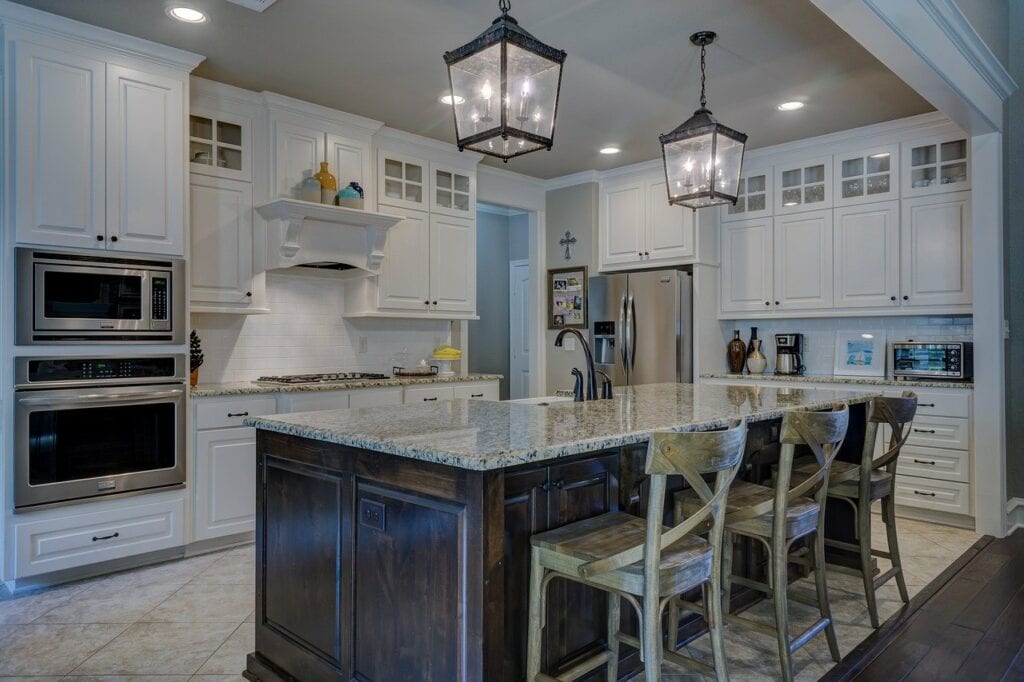 2. How should consumers compare lenders and rates? What criteria should they be considering and how can they do an apples to apples comparison?

Refinancing with the lowest interest rate may not always be the best financial decision for a homeowner. To secure a very low-interest rate, a lender will require you to purchase points to buy down the rate. When shopping rates, homeowners need to focus on reducing the overall cost for a loan based on how long they plan to own the home. If the home will only be held for a few years, a loan with a higher interest may make more sense. When comparing loan terms, a good rule is to compare the totals of the closing costs with the sum of the interest paid over the number of years the home will be owned.
3. Explain how cash-out refinance rates differ from no cash-out refinance rates and explain why.
In a cash-out refinance, a homeowner is able to withdraw cash by adding the amount withdrawn to the current principal balance of the loan. A no cash-out refinance means the borrower only refinances the interest payments on the current principal balance of the loan. A cash-out refinance comes with higher risk, because the loan terms have a higher interest rate and higher monthly mortgage payment.
4. Please explain refinance closing costs and what particular expenses are included in these costs. Also, how much can closing costs add up to, on average?
Refinance closings costs are all the different charges and fees required to refinance the loan. A few closing costs include taxes, application fee, a possible origination fee, appraisal fee, inspection fee, title search, and title insurance. To see a detailed list of costs, ask each lender for a loan estimate as every lender has slightly different terms, which may or may not include certain fees. As a rule of thumb, the Federal Reserve (https://www.federalreserve.gov/pubs/refinancings/#cost) lists refinance costs on average at between 3-6% of the loan amount. However, the best way to get an accurate comparison of costs is to get a loan estimate from each lender.
5. What is a good current interest rate you'd recommend for pulling the trigger on a refinance and why?
With mortgage rates at record lows, refinancing is almost always a good decision as long as you take into account closing costs, the type of interest rates you qualify for, and how long you plan to own your house. The savings from a 0.5% interest rate drop will often break even with refinance closings costs between 5-10 years. A 1% interest rate drop can break even in 2-3 years. Also, don't hesitate to ask the lender to help you understand your true break-even horizon when deciding to refinance.
6. Is it worth it to refinance if you're only going to save one percent? Please explain.
If you're planning to hold onto your home for longer than 3 years, refinancing to save 1% interest rate on a 15 or 30 year fixed loan is almost always worthwhile. It's basically free money. However, there are reasons why refinancing may not make sense. If you are planning to sell your home next year you probably won't recoup the closing costs. Also, if the loan terms are with an ARM that has a fixed interest rate followed by a floating rate, it is highly likely after the maturity of the fixed-rate period, the floating interest rate may be much higher in the future.
7. Is it worth it to refinance to save as little as $100 per month?
Understanding your break-even timeline will help you know if it is worth refinancing to save $100 per month. To calculate the number of months before you break even, take the total closings costs and divide by a hundred to get the total number of months. For example, if closings costs are $4800, then it will take 48 months or 4 years to break even. Once you hit the break-even point, your new loan is now costing you less than your old loan.
8. When is refinancing a bad idea?
If you are close to paying off your loan, refinancing is a very bad idea because you've reached a point where you're paying more towards principal and less towards interest. Refinancing your loan means you'd reset the amortization schedule and pay more interest than principal.
9. Are refinance rates currently trending up or down?
Refinance rates have been trending down, but closing costs have been trending up due to the flood of demand from people taking advantage of lower rates. In today's market, it is more important than ever to shop with multiple lenders to get the lowest overall costs when refinancing.
10. When does it pay to refinance with your current lender versus a different lender, and vice versa?
Refinancing with your current lender can be cheaper because you may be able to save on certain fees, such as an application fee or appraisal costs. Make sure to ask your lender if these fees are waived because not all lenders will waive these fees. When considering offers, make sure to talk to other lenders, because another lender may give you a lower interest rate, which could be worthwhile even with higher closing costs.
11. Any other thoughts, tips or suggestions on this topic?
If you're thinking of refinancing your houses, call lenders now because these low interest rates won't last. If you could save tens of thousands of dollars by making a no-obligation phone call, why wouldn't you do it? It's a no brainer.