Life can lead to times when you need to move out of your home. In an ideal world, most of us choose to sell the current home before moving! Paying for house expenses in two states is a huge financial burden. On top of that, managing the sale of your existing home at a distance is a real hassle.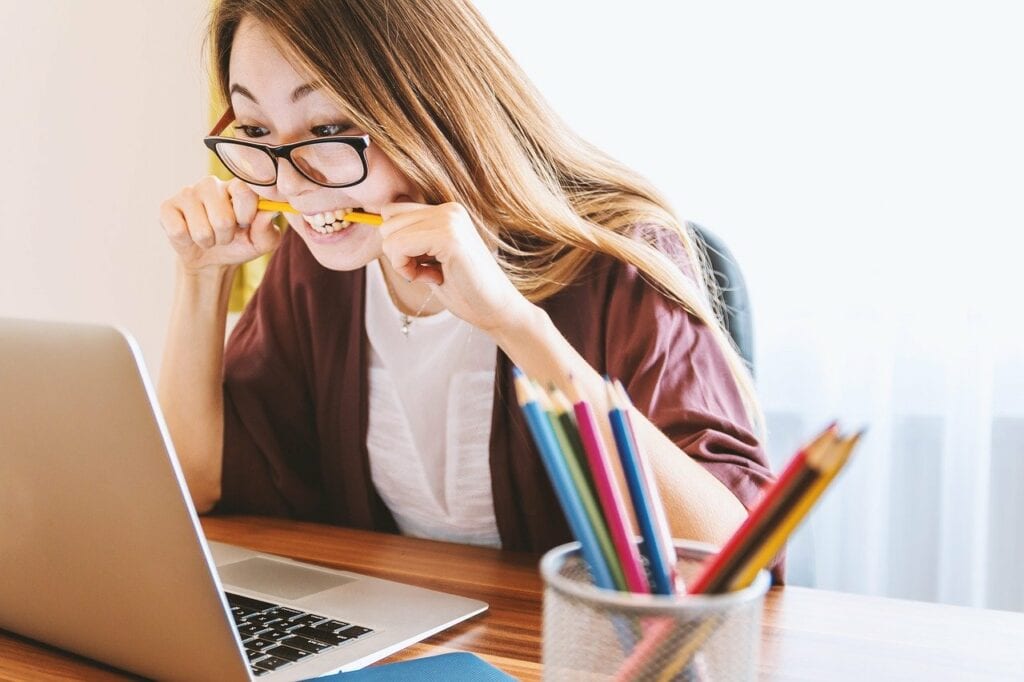 Unfortunately, selling your house before relocating isn't always possible. Relocating before selling your home doesn't work if you require the money from closing on your existing property to pay for the relocation expenses and purchasing a new place.
Let's face it, relocating is hard! You can take control of the whole situation by knowing certain things we're going to discuss here. If you are wondering how to sell your houses fast Huntsville, AL, continue reading. We will give you helpful tips on how to prepare your house for sale and how to sell it in a timely manner.
Why Should You Sell When Relocating?
Let's dive into the reasons why it is important to sell before moving to a new state.
Expensive relocation cost
The primary reason for selling a house during the transfer process is the expense burden. As we all know, it's not cheap to buy a home. You can switch to a market where you have to go with a cash offer in order to be competitive. In this situation, most of us have to sell our assets to buy our next home. You will need to afford a down payment.
Double Ownership Payments
Ownership costs are very high. You have taxes, facilities, repairs, mortgages, loans, and insurance costs. Every month it can cost you thousands of dollars, and the monthly payments do not go anywhere. If you move and don't complete your old home's sale, the costs will keep building up every month. This is particularly costly if you have an existing mortgage.
When you take it into account, most of us cannot afford to keep the cost of living in two separate states.
Risks With Vacant Properties
Will your house be empty if you sell it and move to a new state? Without proper planning, you might get stuck with a vacant home. It poses some serious issues to own an empty house, especially when moving to a different state.
Empty houses could have many issues like bugs, electrical issues, weather events, etc. Many times a vacant home is the target for vandals and robbers. Also, if you fall behind on your mortgage then your house can be deemed as "abandoned", so it is more beneficial for you to sell your home before this happens.
Job & Employment Opportunities
A significant reason for people to sell and move to another place is work and employment. You could find a dream job or a massive salary increase, or you have been set free from a costly mortgage and need to rebuild your career.
In all of these cases, you can be forced to sell quickly.
Is It Really Hard To Sell A House Fast While Relocating?
When it comes to sell your houses fast Huntsville, AL, the first concern that comes to mind – is it truly possible to sell a home quickly while moving?
It is not always possible to sell a house while relocating. One reason is that you don't have equity. Sometimes the amount that you owe makes it hard to sell and get enough sales revenue to cover all the transfer expenses. It may be a neighborhood that doesn't sell well, or the house needs a significant amount of repair that can only be done by a small pool of buyers.
Consider selling your home as-is for cash if your home needs repairs before selling. Here are some benefits- removing the hassle of hiring construction companies, you don't need to upkeep maintenance, and you get a fast closing date. In the next part, we will cover some tips for immediately selling your house.
Tips On How To Better Your Odds of Selling Your Home
While relocating, it is agreed that selling your house can be a daunting and tedious job, but don't stress. We have compiled some useful tips on how to prepare your home to sell it: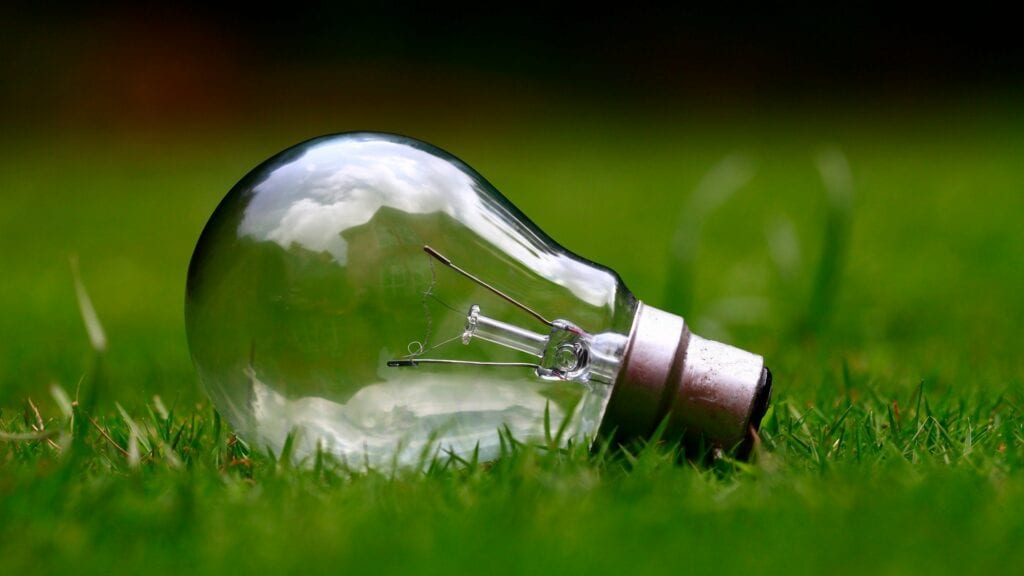 1. Know the Value of your House
Before you can sell you need to know what the current value of your house is. There are two common different methods of doing this which are Comparative Market Analysis and a Home Appraisal. An appraisal is good for houses that you plan to fix up before selling and a Comparative Market Analysis is conducted by a realtor. An appraisal can set you back $300 to $500 while a CMA can be free.
Here is a list list of free online House Estimator Tools:
Zillow:
https://www.zillow.com/how-much-is-my-home-worth/
Chase Banks Estimator:
https://www.chase.com/personal/mortgage/calculators-resources/home-value-estimator
Redfins Estimator:
https://www.redfin.com/what-is-my-home-worth
2. Clean, maintain and repair
The first impression is the last impression. So keeping this in mind consider cleaning the house and conducting a surface remodel. A surface remodel is a lite version of a full scale remodel it includes tasks such as painting, fixing leaky faucets, or other easy repairs that will make a difference in the sale.
3. Home for sale Flyers
This is an old-school technique that works. Make flyers that include the details of your home. Here is a good free resource for this activity: https://www.zillow.com/agent-resources/agent-toolkit/real-estate-listing-flyer-templates/
4. Online selling
There are many websites that claim that they can sell your house. However, we have compiled the best ones here:
Zillow:
Trulia:
Homes:
Hot Pads:
Auction:
5. Practice open house showcase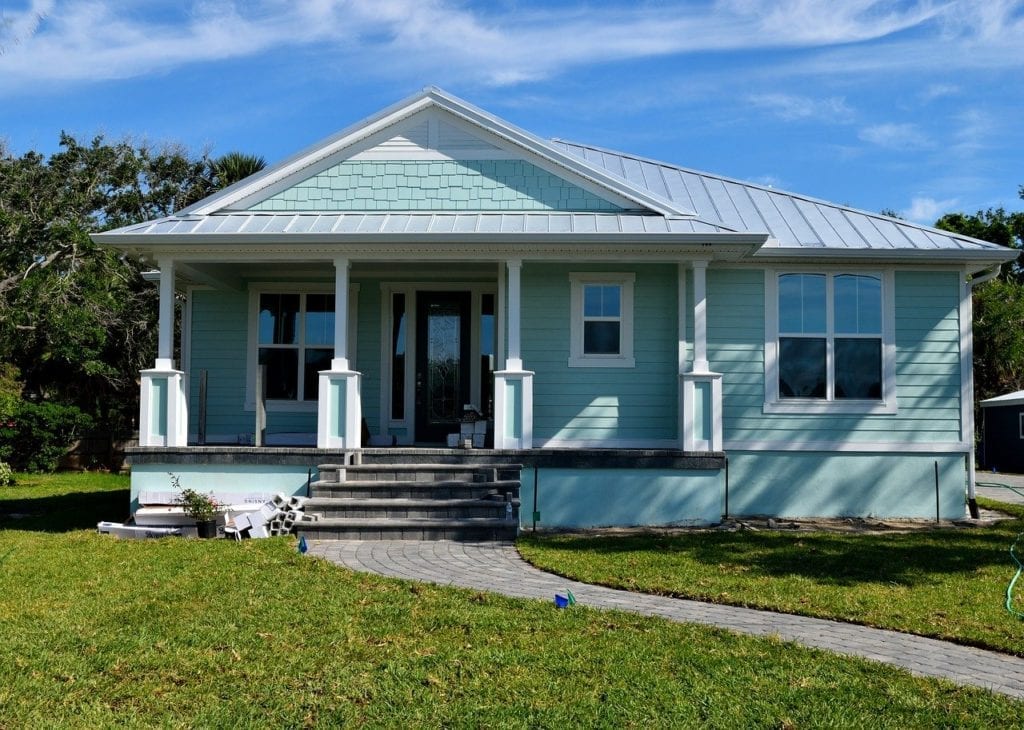 Will you ever buy a house without seeing it first? Seeing is believing. Practice an open house strategy where prospective home buyers come to see the house. Walk them around the room, make them feel at home. Also, if you list your house you can also have a virtual tour to appeal to the people that want to see the house in person. Matter port is a great way to do this: https://matterport.com/.
6. Seek selling assistance
By that we mean to use a realtor. You can easily find an agent either online or by calling a local realtor office. Many times potential buyers would like to deal with an agent so using a realtor is a good option. Realtors help facilitate the process and can take the trouble of closing out of your hands. But also be prepared to pay a hefty commission for the reputable Realtors! Be prepared also for a log wait time for closing, so if you want to sell your house fast in Huntsville Al. then a realtor isn´t the best option.
7. WOM (Word of Mouth)
You never know if one of your relatives or somebody in your social circle is looking for a house until your ask them. Selling your house to somebody you already know is a very good option. You have already built trust with them and the sale should go smoother than with a stranger. So, it is good to let your friends, family, and neighbors know if you are selling your house.
To sell your home fast in Huntsville Alabama: The Cash Home Buyers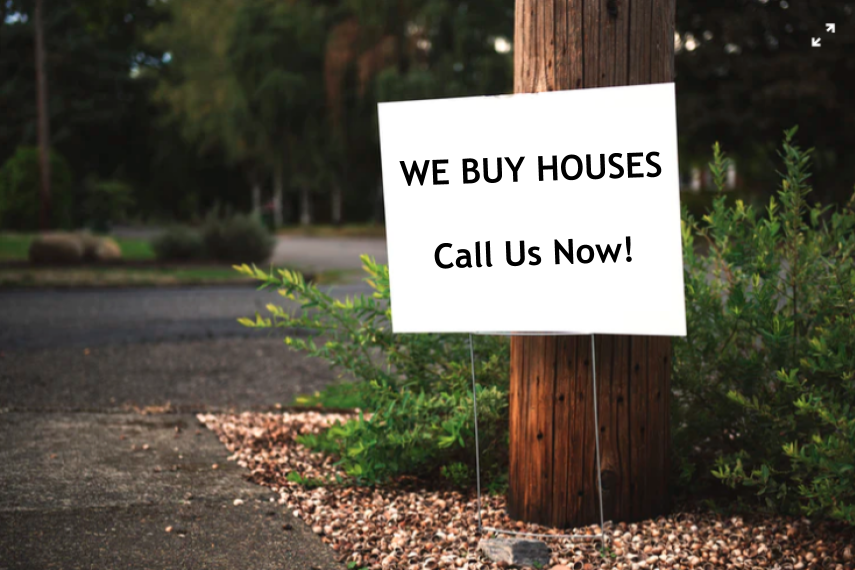 Selling quickly can be a challenging process. A better option that can significantly improve the process is to sell your house to cash home buyers. But, it's also essential to select the right home buyer so you know your are getting a fair price for your house. To find these companies online you can Google "We buy houses fast Huntsville Alabama" or sell my house fast Huntsville Al or other related queries. Here are some tips to choose the best cash home buyer agency to sell your house fast in Huntsville, AL:-
Cash buyers are a perfect choice for those who want to sell their homes more quickly and in a trouble-free way as cash home buyers buy the properties in as-is condition. However, it would be best if you start with some detailed research in your area. Find a trustworthy agency that can optimally alleviate the stress of the process and give a fair price for your house. Look for websites online, and even visit the brick-and-mortar offices to see how they operate.
Ensure that they are accredited
Check if the cash home buyer is approved by the organizations like the Better Business Bureau or not. Accreditation is an indicator of a strong track record, which makes a company more secure, that means you can trust them to give you a fair deal.
Searching online for home agencies has many advantages; with just a few taps, you can search and compare conveniently. In addition to the ease, there is the benefit of seeing clients' online feedback and can check their reputation and reliability. Check the 1 star reviews first before the 5 star reviews.
Additionally, check their background in the real estate domain before going forward with the contract. Ensure they have been around for at least a couple of years, and know all about the legal consequences for such transactions. After all, you'd want to take care of all the paperwork and legal formalities and complete the transaction as soon as possible.
Share all details honestly.
The greatest thing about these buyers is they make the home selling a super-fast process, without having the seller worry about repairs and renovations. You should be honest and upfront about sharing all the information about your property when dealing with them. It's not a smart idea to hide reality, even if they don't ask you to keep the property in top shape.
Selling a home to a cash home buyer is a brilliant idea if you need funds right away. The aim is to find a buyer who is trustworthy and whose way of working is straightforward and transparent. This is, after all, the very intent of the idea of cash home buying!
We Buy Houses Fast in Huntsville, Alabama!!
We at Veritas Home Buyers support property owners in all sorts of circumstances – from divorce, foreclosure, a family member's death, burdensome rental property, relocation, and other circumstances. In Huntsville and surrounding areas, we buy houses and pay a fair cash price quickly. Sometimes those who own property have unfortunate circumstances that prevent them from using the traditional avenue of selling their homes. If this is you, just let us know about the property you want to get rid of, choose your closing date and we will bring the cash! If you don't want the trouble of owning the house anymore, or don't want the hassle and time-consuming costs of traditionally selling your home, let us know about the home you'd like to get rid of and sell your house quickly for cash. Call us or fill out one of our contact forms. Our offers are no-obligation and are free. Just take it or leave it you've got nothing to lose.