It's no secret that selling your house can be quite a challenge. Whether it's current events, the economy, or another one of the many changing variables that have made the housing market so temperamental over the past few years. If you want to sell your house, the best time will always be in hindsight. But what do you do when you decide it's finally time?
There are two main steps to selling a house. The first hurdle you need to overcome may seem like the most obvious, but most fail to pass it with flying colors. You need to prepare your house. As with many assets, the housing market is dictated by supply and demand. You can't control every factor, but you can try to make your house as desirable as possible.
If you're looking for a private buyer, you'll need to spend some time fixing your house up a bit. This may mean a fresh coat of paint and some deep cleaning that's bound to take up some time. But before you get started, you should decide how you want to sell it. Your method of sale may determine how long you'll need to spend sprucing it up, and how long it will be on the market.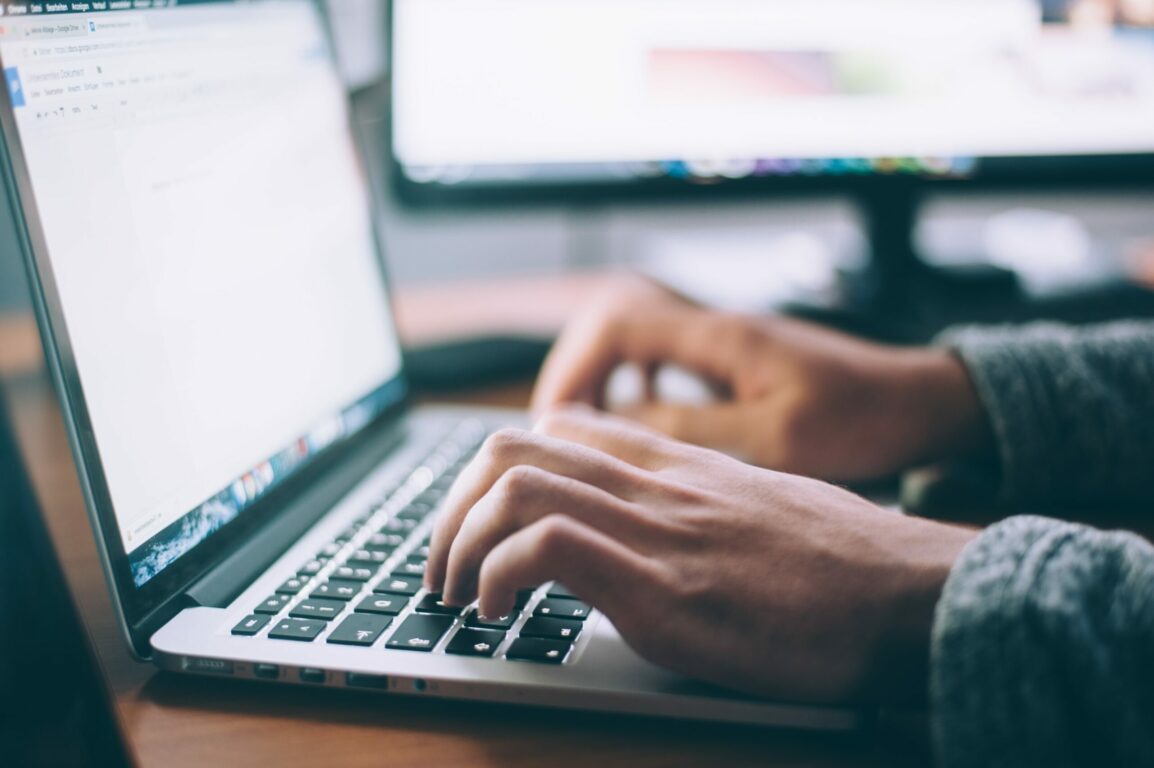 ---
Real Estate Agency
This is widely seen as the most traditional method of selling a house. Owners who choose this option will need to select the best real estate agent in their area and have a consultation with them. The real estate agent will then guide you through the steps of selling your house, like inspections and contracts, and they'll tell you a bit about the current market in your neighborhood.
A good real estate agent will have some great advice for you. They'll give you tips on how you can make your home more desirable and what buyers are currently looking for, in addition to some things you might need to do during the process of a sale. But what you're really after is their network and reach.
The main perks of going through a real estate agent is they will have the resources to get your house out there. They can definitely bring in more potential buyers and invest in advertising your sale, but make no mistake, this comes with its own costs. The agency will take a cut of your sale, most of the time this will be between 5 – 6%, and that amounts to quite a bit.

Independent Sale
This option is available to everyone, but many don't consider it well enough. Some are rightly deterred by the risks you take on in selling your own house, but with some time and effort you can figure it out. If you do decide to take this option though, you want to make sure everything is done by the book. This means a lot of time reading and researching, and then going back and double-checking your information.
Many who decide to go this route do so because they have a buyer already lined up for them, such as a family member or a friend. Getting a buyer on your own can be a challenge, so it's best to avoid this option if you don't have a buyer in mind or the network available to source a viable one.
However, selling your own home comes with certain perks you won't find anywhere else. You get the whole amount of your sale, and you don't have to depend on a real estate agent who may not push your home hard enough. You'll need to decide if you want to invest the time and effort necessary for this process though.
Cash Home Buyer
Lastly, this is probably one of the most underrated methods of selling your home. This is the best option for those who want an easy and fast process. There aren't many bells and whistles here, you don't have to jump through hoops to get a buyer interested and you may not even need to touch the home before it's sold.
A cash home buyer like Veritas Home Buyer will purchase your home on your terms, so you can decide when you want to sell, and you don't have to invest in remodeling or enhancing your home before the sale. They aim to close the deal quickly, so in terms of buyers, they have the same goals you do. In some cases, this can be done as fast as two days.
The perks are pretty obvious here, speed and efficiency are the two main draws to cash home buyers. It's a stress-free option, but it does entail some costs. Although you will leave with a fair price, you may not get as much as you would when haggling with a private buyer. Alternatively, you do save money by not going through an agent.
Which is the best option for you?
We've gone over the three main methods of selling your home, but which is the right one for you? This depends on a few things, like the amount of stress you can handle and the amount of time and money you're willing to invest in getting the property sold.

Benefits of Using a Realtor
A real estate agent may suit owners who want someone who can guide them through the process and teach them how they can attract buyers, as well as bring in new buyers they wouldn't have met otherwise. This is for sellers who want to play the market with minimal stress and is a middle ground in terms of difficulty
Selling Your Home by Yourself
Selling your home independently is more fit for those who can handle all the nuances of a sale and are willing to learn how to do it properly. The ones who have the most success here have a healthy network and the time to figure out the market on their own. This is the most difficult option.
Using a Cash Home Buyer for a Fast Sale
Cash home buyers are for those who want a fast and easy sale. If an owner wants to sell their house as-is, at the date of their choosing. It is best suited to those who don't want to wait around for the market to catch up but still get a fair price for their house. This is the easiest option of the three.
---
In Conclusion
It is your house so it is up to you on how you would like to sell your house. There is no right or wrong choice. The seller should choose the best fit option to their unique situation.
If you have decided that you do not want to fix your house before selling and you want to skip all the real estate contingencies the traditional ways has in place then feel free to contact us. We can give a non obligation quote on your house.