Many people sell their Huntsville houses for different reasons, some of which are; the house is too small, new job or transfer, unsafe neighborhood, financial reasons, and the need to upgrade to a more expensive residence, etc. Whatever the reason, if you urgently need to sell your house fast in Huntsville, Alabama, selling to a reputable cash house buyer might be the best way to go.
In Huntsville, AL, it takes up to 120 days from when a home is listed to when it gets closed-bearing in mind that, this time duration doesn't include weeks of expensive renovations needed for your house to be sold for the best price.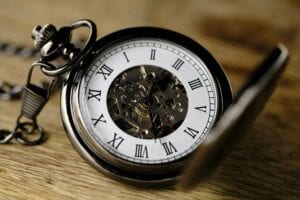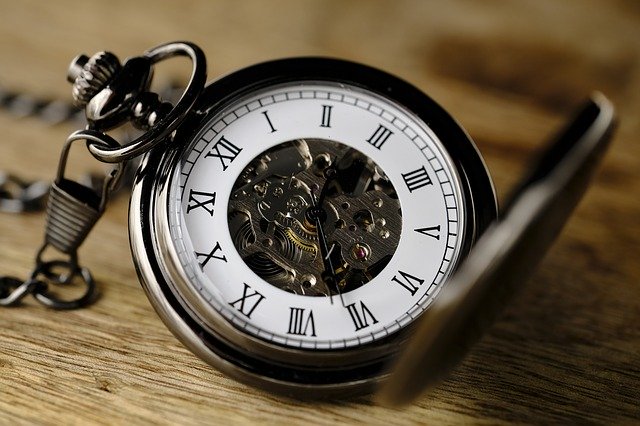 However, if selling your house fast and avoiding high repair costs are top priorities, selling to a buyer that purchases houses for cash is the best option for you. Although the money you will make from the sale won't be as much as the amount obtainable when using the traditional open-market sale, but you get to sell your house quickly and conveniently.
This article will explore what you need to know about selling your property to a cash house buyer in Huntsville, Alabama. Let's get started!
First, Who Are These Cash House Buyers?
Cash house buyers in Huntsville, AL, are real estate investors whose sole purpose is to buy properties in their current conditions for a reasonable price, repair the damages, and later put them up for sale on the open market for more profits. This process is fast, easier, and doesn't require additional costs from the home seller.
The types of companies involved in this business include; local cash buyers, investor networks, and companies that buy and sell houses on the internet. Most importantly, the necessary transactional process of selling your home to a cash house buyer in Huntsville, include;
The house seller contacts the house buyer via any communication means. Also, the buyer proceeds to inspect the property, look out for damages that require repairs, and eventually estimate the feasible resale value.
After the onsite inspection of the property, the buyer makes an offer to the seller. However, this offer may be slightly negotiable, but not as negotiable as a traditional home sale.
Once the home seller accepts the agreed offer between both parties, the seller will be required to append his signature on a purchase agreement form and the sale's closing date will be subsequently scheduled.
After closing the deal, the buyer proceeds to make necessary renovations to the home, and eventually resell it for more profits.
Why Sell to a Reliable Cash House Buyer in Huntsville, AL?
If you are a homeowner looking to sell a house, your approach should go beyond the proverbial "sell my Huntsville home fast." Of course, we all love quick transactions, but reaching out to a trustworthy cash house buyer in Huntsville is key to a successful deal when you seek a swift house sale.
Not only will you save a lot of money, time, and stress, but you also receive a fair and superb offer with no obligation whatsoever. Below are some of the numerous benefits of selling your house to a cash house buyer in Huntsville, Alabama:
The Transaction is Smooth and Less Stressful: By selling your house to a cash buyer, you don't get to bother yourself with the mortgage process or worry about paying real estate commissions. The process is simple; invite the buyers, get a fair offer, sign agreements, and close the deal!
It is Quicker & Safer: Closing a deal is faster with a cash buyer than the conventional open-market sale. On average, it takes between 2 to 5 days for a house to be listed and closed when selling to a cash house buyer in Huntsville, Alabama. While it usually takes over 100 days for the sale on the open market.
No Costly Repairs: Many cash buyers purchase houses in their current conditions from home sellers; hence, you don't need to waste your time and resources to carry out any expensive repairs or renovations. These companies will buy your house as-is with no commitment on your side.
Realtor or Closing Fees: Selling your house for cash in Huntsville means you get to keep your real money instead of paying a real estate broker's commission. Agent's fees can be as high as seven percent (7%), which means if you sell a home for $200,000, your agent will receive $14,000, a pretty moderate chunk of money being taken away from you!
No Cleaning and Staging Required: Often, real estate agents go the extra mile to tune up your build, making it appealing and valuable to potential buyers. Besides, this home staging process is essential to make your home clean and presentable for visits to attract buyers. As a result, you waste more money, time, and even the energy of supervision. On the contrary, selling your home for cash doesn't involve this long and tedious process. You leave those works to your buyers!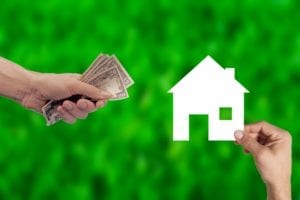 What's More?
Compared with other alternative means of selling your properties, the likelihood of selling at a lower price is the major disadvantage of cash house purchases. On the other hand, it's not a deal-breaker. Wondering why? Well, that's because the benefits far outweigh the letdowns.
To maximize profit, these buyers provide offers that are under the average market value. The value of these offers is greatly influenced by the cost of necessary repairs and renovations. While most of these cash houses buyers in Huntsville, Alabama, are safe and legitimate, there are still some unscrupulous buyers who are only out to scam home sellers. So beware and contact Veritas Buyers today!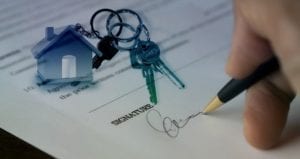 You Deserve a Smooth Home Selling Experience in Huntsville, AL – Work with Veritas Buyers
More often than not, selling a house through a qualified real estate broker is not for everyone. Why wait for many months or even years to sell off your property when a competent cash house buyer in Huntsville, Alabama, can offer cash for your house in 24 hours?
As you can confirm, there are enormous benefits of selling your property to a cash house buyer. Significantly, it's hard to beat the fair offer, convenience, speed, and value that selling your house for cash can bring. Now, this is where Veritas Home Buyers come in!
When you wish you to sell your home in Huntsville, AL, quickly, Veritas Buyers can come to your aid and make you a hard-to-resist offer. We are just a call away; we will visit your property in no time and ensure you have a sweet home selling experience.
Need to Sell Your House Fast in Huntsville, Alabama?
Are you in distress or a sticky situation? Moving? Liens? Facing Divorce? Mortgage problems? Or just want it to be fast and private? Selling your home to a cash house buyer in Huntsville is the best solution! Whatever the situation, whether the house is vacant, you live in it, or not even habitable, you will get a good deal!
At Veritas Buyers, we help homeowners who own a vacant house, inherited an unwanted building, owe liens, are behind on mortgage payments, can't pay for costly repairs, or needs a new build entirely. We buy houses in Huntsville, Alabama, in any condition. The process is straightforward; you get your CASH and will not pay any hidden fees, commissions, or agents!
What's there not to like? It's a win-win situation for you! If you are ready to sell your Huntsville house, Veritas Buyers is prepared to give you a special all-cash offer, and we do it fast! Get in touch now by calling or texting us at 256-488-4055!