Whether you are a tourist or a local if you are reading this article you are probably wondering what to do in Huntsville Al. Turns out Huntsville has plenty to offer! We will answer your question, "What to do in Huntsville?" as thoroughly as possible. Also, if you have other creative ideas for this article "What to do in Huntsville" then feel free to contact us with your ideas!
Background Information
Huntsville is a northern Alabama city that initially developed due to its cotton and railroad industries, but now it's better known for its aerospace and military technology industries.
Want to know why Huntsville is the best city to live in all of Alabama, check out our other article!
  It was here that the Saturn V rocket was planned and tested by scientists to take men to the moon for the first time. In Alabama, Huntsville holds a lot of historical significance and has memorable experiences to offer.
There is everything for everyone and every age, such as museums and shopping, or you might as well have a little adventure. It's best to know beforehand how to spend your days while on a trip there if you do not want to miss any of the best memories. 
What to do in Huntsville: General
The Bridge Street Town Center is a great one to see if you're looking for a varied lifestyle experience. The Center provides something for everyone with over seventy shops and restaurants, as well as a five-acre pool, walking trails, and train trips.
Everyone visiting Bridge Street Town Center loves it, which isn't a surprise. It is an outdoor shopping place in Research Park, and its design is mixed with older and modern styles, and it has hints of European architecture.
It has brand stores among with stores fitting different interests; everything for everyone. However this place isn't only for shopping, it attracts local musicians and performers who often perform on evenings and weekends.
More than fifteen options for eating allows you to have options to eat in between other activities.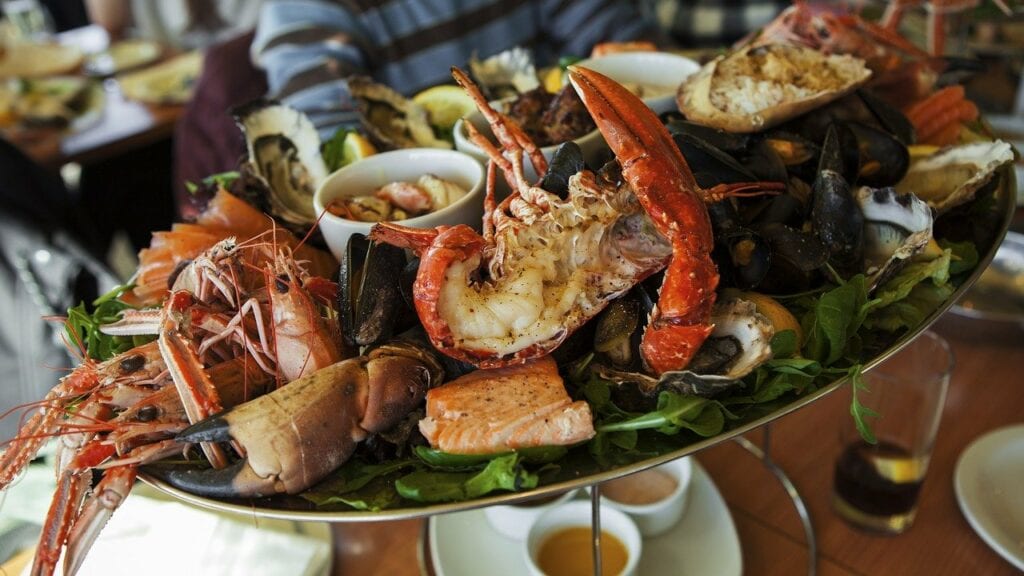 Another plus is a short drive to the U.S. Space and Rocket Center for you to have a day full of fun.
The Constitution Village in Huntsville commemorates the constitutional convection in 1819. At that time, Alabama became the twenty-second state that's admitted to the Union. It's kind of like a history museum that has eight reconstructed historical buildings. For example, there is a library, a print shop, a law office, and a post office.
All the places listed above help you form an image of early Alabama. It also has been added to the Alabama Register of Landmarks and Heritage.
The Alabama Constitution Village is a part of the Earlyworks Museum Complex, along with the EarlyWorks Children's History Museum and Huntsville Depot. The Alabama Constitution Village has an annual Santa's Village event, which even was the Alabama event of the year 2006. 
The U.S. Space & Rocket Center in Huntsville, Alabama, is a museum run by Alabama's government, featuring U.S. space program rockets, accomplishments, and artifacts. It opened just after the Apollo 12 Moon landing in 1970.
The most comprehensive U.S. manned spaceflight hardware museum in the world has been visited by over 16 million people. Enthusiasts will enjoy knowing that the modules were built and designed in Huntsville for the International Space Station.
Even if you're not there for history, many exciting simulators will make it a great experience, like the Space Shot and G-Force simulators. The center provides NASA's nearby Marshall Space Flight Center bus tours. Two camp programs give tourists the chance to stay on the ground to learn more about aviation and spaceflight.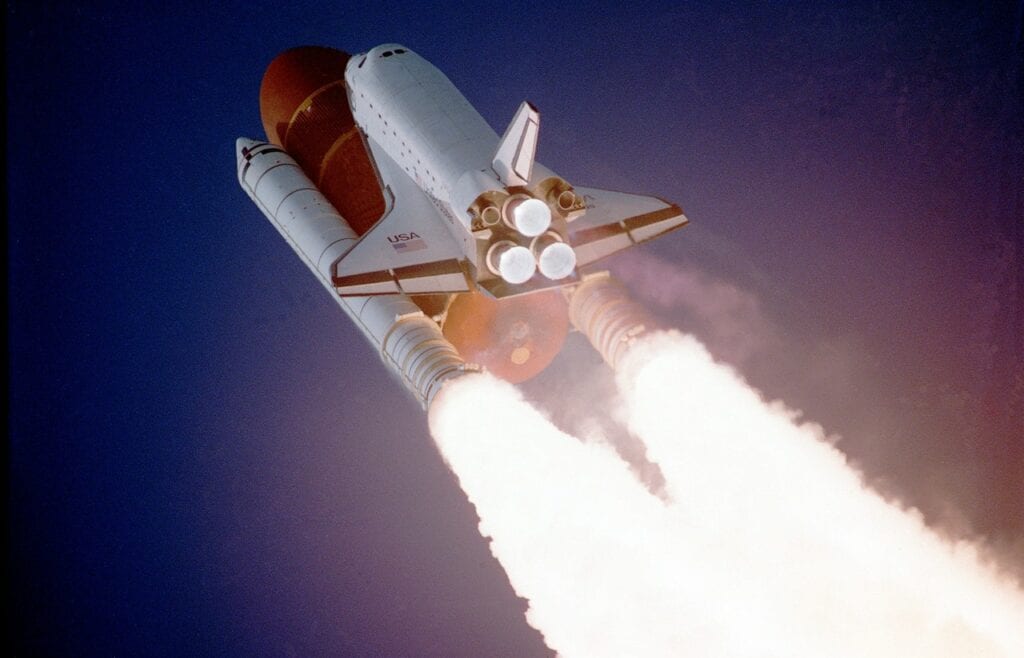 What to do in Huntsville: By Category
Lets go over what to do in Huntsville by different activity types. We will explore what to do in Hunstville for history lovers, nature lovers, pet owners, and artist!
History
If you are a history nerd and wondering what to do in Huntsville, then you have came to the right city!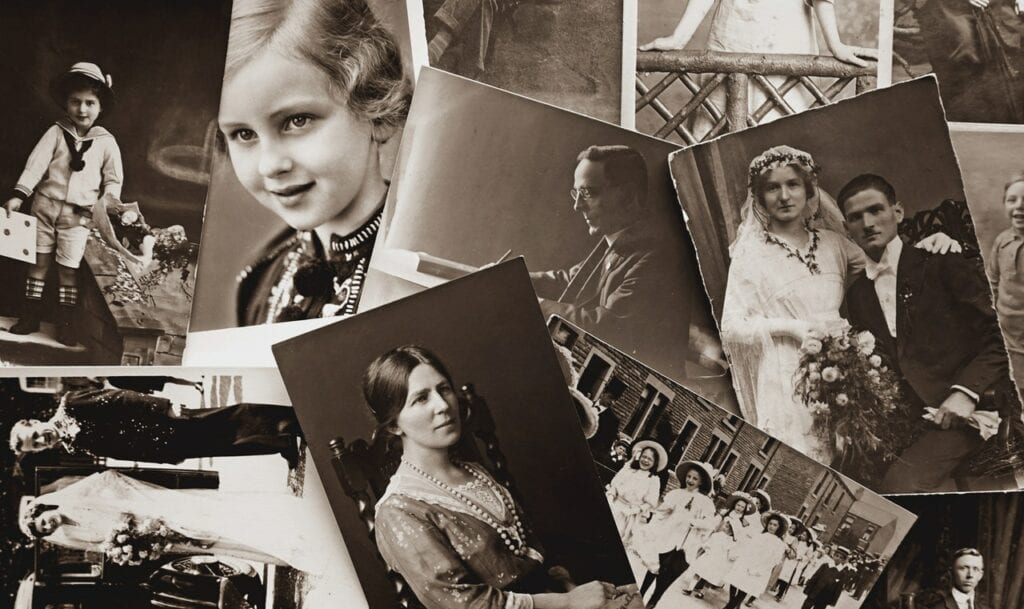 Over 30 historic military vehicles and tableaus, artifacts, and other memorabilia dating back to the Revolutionary War, are displayed in the U.S. Veterans Memorial Museum. The museum is committed to helping American military men and women achieve their achievements.
The North Alabama Railroad Museum is located in a place called Chase, east of Huntsville. It's about preserving the precious past of the railroad.
If you're lucky enough to come on the day the train goes, have a fun trip, or you can only see things inside.
Maple Hill Cemetery is the oldest one in Huntsville since it was founded in 1822. Now, it has over 80 000 grave markers, and it is also the biggest one. The cemetery belongs to the National Register of Historic Places.
Historic Huntsville Depot was an active passenger station until 1968; the original depot building stands for Huntsville's transportation history and city growth. It's in the National Register of Historic Places; the Depot served as the house of local passengers etc. The tour fits adults and kids over 12.
Nature
Calling all nature lovers! If you are wondering what to do in Huntsville there are many sweet spots!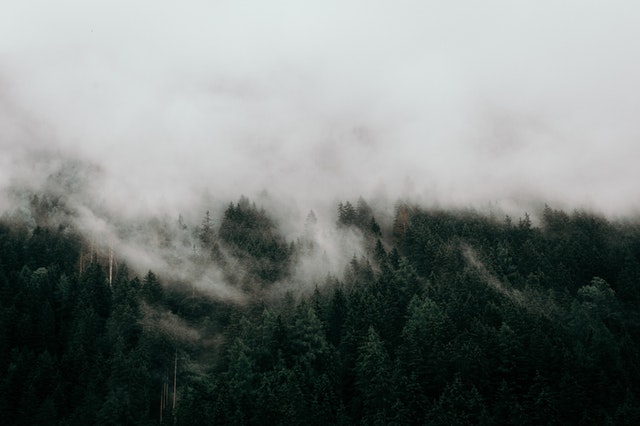 Huntsville Botanical Garden is a gorgeous garden. You can expect seasonal festivals, botanical displays, and educational programs for different age people from this one. Please go and see the beautiful gardens for yourself, it has the biggest open-aired butterfly house and waterfalls, supporting wildlife.
At the peak of Green Mountain is the Madison County Nature Trail.
This 72-acre park features impressive landscapes, walking trails, picnic tables, a covered bridge, and the oldest and largest Champion Winged Elm Tree in the state. This wonderful park, no matter the season, is sure to please nature lovers of all ages.
Monte Sano State Park was opened in 1938 and was added to the Landmarks and Heritage Register of Alabama in 1996. The park is located on the awe-inspiring slopes of Monte Sano Mountain and features rustic cottages and hiking trails from the 1930s with scenic overlooks and picnic areas. Modern campsites are also accessible for any outdoor enthusiast and make for a perfect experience.
Through its appreciation of preserving property for the public, the Land Trust of North Alabama invites tourists to appreciate the beauty of nature. The Bethel Spring Preserve is nestled in the foothills of the Appalachians. Take in the quaint farm and continue a tradition that began in the 11800'sby marveling at the fed creeks and waterfalls.
Hays Nature Preserve is one of Huntsville's largest and most undeveloped, pristine parklands. Ten miles of trails, including trees, fields, and wetlands, allow visitors to enjoy varied and unique landscapes. Bike, hike or go horseback riding on some of the trails. Enjoy the trails' natural beauty and keep your eyes peeled to spot the many different wildlife species that call the area home.
For animal lovers
If you are a animal lover and wondering what to do in Huntsville, then you have came to the right city!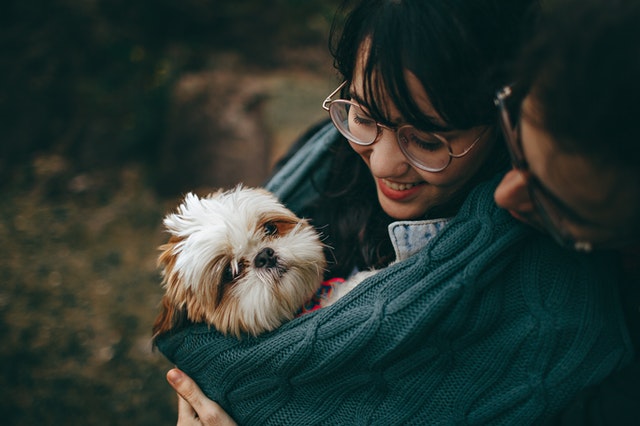 Harmony Park Safari features endangered species as a federally licensed nature preserve. You can take a tour with your vehicle. You may be fortunate enough to spot one of the park's zebras, buffaloes, camels, rams, or alligators. Also featured are stunning waterfalls and old buildings.
Dog Spot Dog Park is open every day of the year from sunrise until sunset. Huntsville's first dog park encourages you and its owners to meet other dogs. The park is free and a perfect place to give your dog some exercise. For both small and big dogs, it also has separate fenced sections.
Art
If you are an artist and wondering what to do in Huntsville, then read further!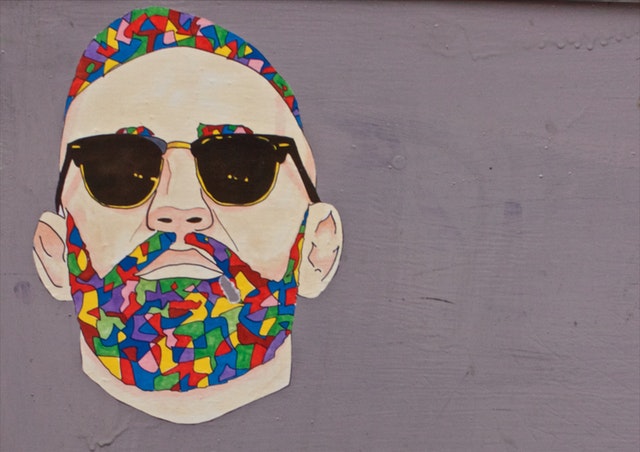 The Museum Of Art is located in downtown Huntsville and is surrounded by the Big Spring Internal Park. The museum also provides art lessons for children and adults and excellent shopping and exclusive dining, including seven galleries that display a range of exhibits throughout the year. The museum is an exciting place to visit with unique programs and presentations as well as traveling exhibits.
The Weeden House Museum locates in the historic Twickenham District of Huntsville. The Weeden House was built in 1819, making it the oldest publicly accessible house in Alabama. Discover the life of the famous poet and watercolorist, Ms. Weeden, known as Howard, at the museum. For her portraits of freed slaves and her poems that captured their stories, she gained international acclaim.
The Railroad Station antique Mall is a perfect place to browse or see some unique antiques. You will spend hours gazing at all three floors
of goods, from furniture and books to clothes and jewelry.
The Merrimack Hall Performing Arts Center is located in the historic neighborhood of Merrimack Mill Village and was founded as a gift to Huntsville in 2006. The center has played an integral part in the revitalization of the area since its founding. The theater has reinvested over $200,000 back into the community in eight years. Participate in one of the many shows and professional touring activities that will certainly thrill you.
Conclusion
There may be many things that we missed on what to do in Huntsville. However, we hoped our list of of "What to do in Huntsville" has helped you. Are there any other things to do that you would add to our list "What to do in Huntsville"?