When making an offer on a house, we tend to think it is always all about money, which is sometimes correct, but also other factors can play a huge role.
Before making an offer, it is essential to know that knowledge is power, and doing the right thing is crucial. Even if you know there are other offers, what you don't know is the amount of money offered, and that's why you have to make sure your offer stands out.
You don't want to lose your dream house for the lack of tactics, so there are few tips to be aware of. These are our 11 tips when making an offer on a house.
Things To Consider
Many things will form your offer in the end. When you make an offer, you clearly don't want to pay too much but keep your offer reasonable and not too low.
You want to make sure you think how much the property is worth to you. Remember that sometimes it's better not to win and end up buying an overpriced home. Only go all the way in if it means that much to you. For example: an excellent location or a one of a kind house.
An excellent way to determine if the price is reasonable is by researching the local property market. Comparing similar homes in the area to the one you are interested in will keep you from overpaying. A good realtor will also be able to guide you
You should have a walk-away point to determine at what price you will forget the deal and how much you are ready to pay at the most.
Good sources for extra details are, for example, Google and the estate agent. You can try googling the property's address for more information; it helps you also with comparing prices. Even though the estate agent isn't working for you, there is a chance you might still get some questions answered.
It's good to know how long the property has been on the market because the longer it was, the more you can negotiate.
Another critical question to ask: if there were other offers on the property yet. If nobody offered, you might want to consider why that is, and if there is something that you didn't see. Now, you might want to retake a look at the house and find out if there is damage, things to renovate, or possibly mold covered with paint.
Don't forget to find out about the windows' condition because replacing them can be very pricey. If the house condition isn't ideal overall, it's good to know how much repair and potential changes cost.
Try also to find out how long the seller lived at the property. If they are moving after a short time, you might want to know why. If they move after a longer time, it could mean an emotional attachment that might affect your offer.
Finding out why the seller is selling the property is helpful. However, it's good to keep in mind that the question could make the seller feel attacked, making things awkward. In case you find the reason for selling, it might help you match your offer to it. Also, if the reason indicates the seller wanting things to go faster, they might be more flexible with the price.
Ask if the seller already has a new place to move to; if not, then you can discuss a rent-back agreement. It is worth asking the agent if they know what the lowest price accepted is.
Lets now look at our list of "11 tips when making an offer on a house":
1. Hire A Good Agent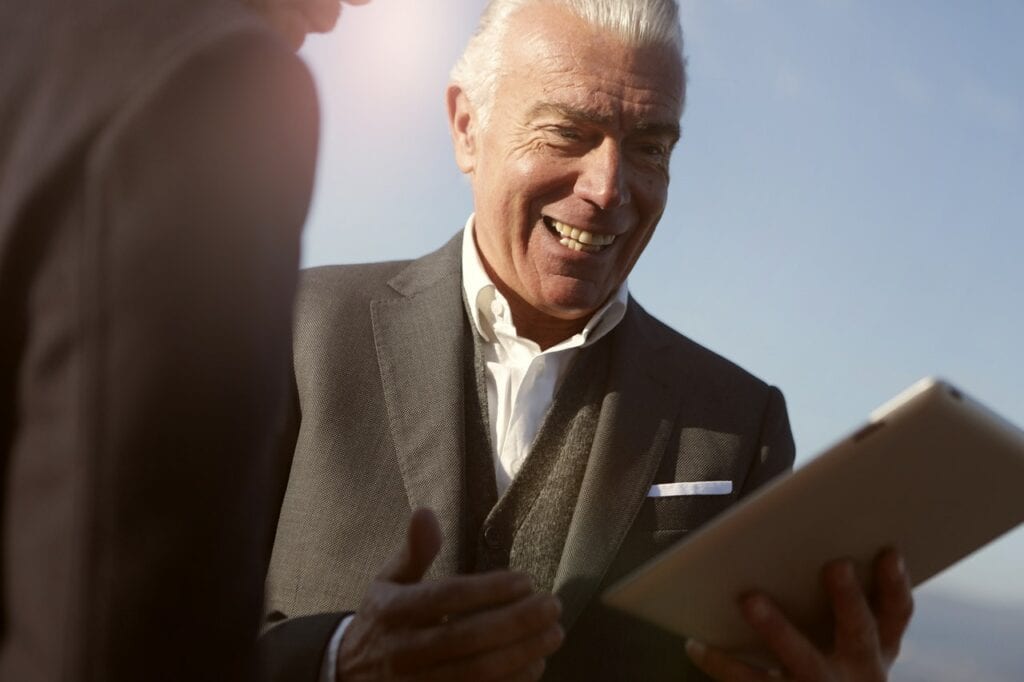 The first tip when making an offer on a house, it is essential to find an agent that understands your situation and knows how to compete. It is good to build a good relationship with your agent, where you can count on them in fields like price and other parts of the deal.
2. Pre-Approval Letter
The 2nd item we have on our list "Tips when making an offer on a house" is getting your finances in order!
Pre-approval is a way to examine your finances. The lender will look at your credit history and other factors.
The first thing to do is fill a mortgage application and supply your social security number for the lender to check on you. You will provide documents of job history, income tax returns, and more. If you are self-employed, you possibly have to show additional documents.
The pre-approval letter is a massive deal in showing you are qualified, and for real, it's also a sign of you making your way to commit to a lender. It communicates you are having the funds for a house, and due to that, the seller will take you more seriously. It's a smart move for letting the seller know you are prepared and ready to purchase.
This is one of our tips when making an offer on a house that really reduces the stress of a house purchase.
3. Offer More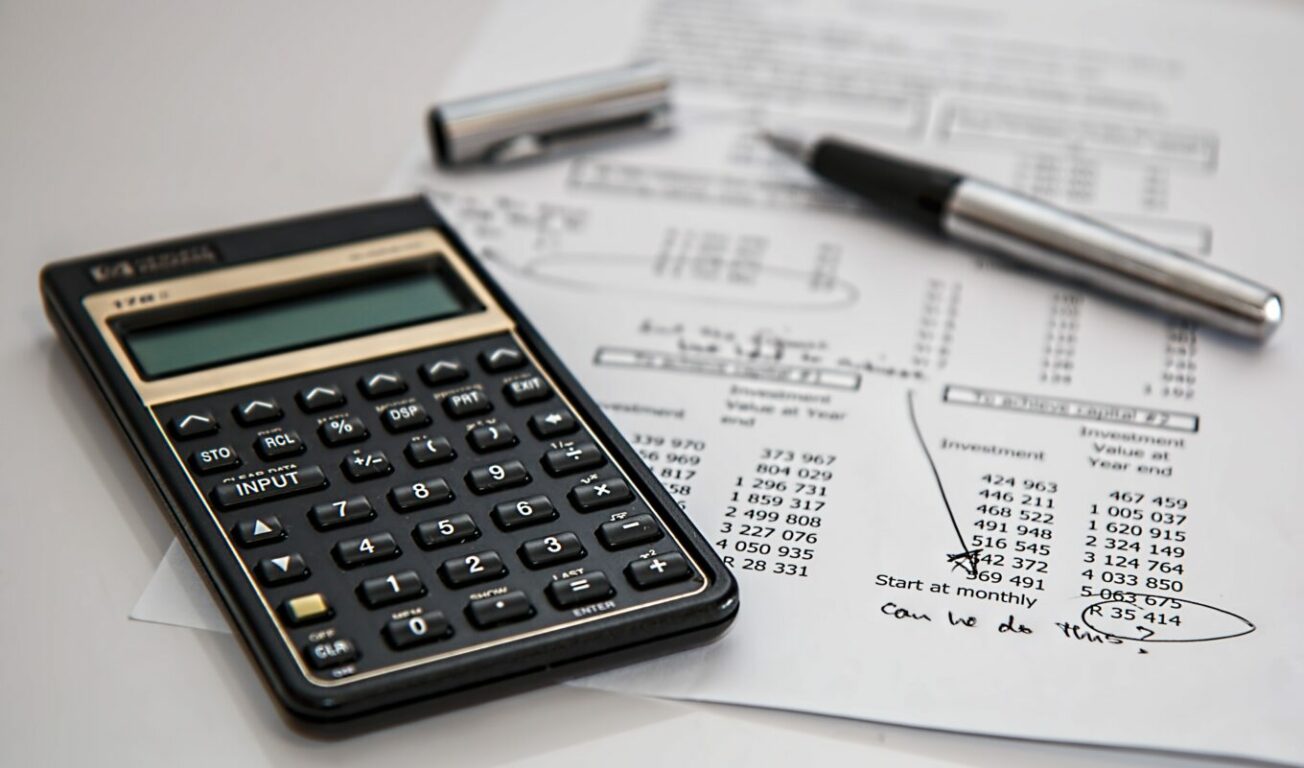 Third on our list of "Tips when making an offer on a house" is offering more than the next guy.
Needless to say, sellers typically want the most money possible. Paying more than the list price is a way to go in a few instances. For example, when it comes to bidding wars or merely wanting to make sure of getting the house, just offering a higher price might do the trick.
Sometimes the seller wants only to test the market. You might have to offer more to motivate the seller to consider seriously selling it.
If you found the right house and know it is the one, don't hesitate to put in your best offer. In a multiple offer case, the seller won't even consider the lowest offer. You want to make the best first impression possible and not end up in the rejected pile.
4. Escalation Clause
The fourth item we have on our list "Tips when making an offer on a house" is the trusty escalation clause.
The escalation clause is a real estate contract. With it, you let the seller know how much you offer, how much your increment is, and what's the highest price you are willing to pay in a case of multiple offers.
The escalation clause keeps you in the game if someone happens to offer more because your increment will beat their offer. You will also be safe from paying too much. When you are using an escalation clause, make sure you know what you are doing, and there are multiple offers.
Because if you use an escalation clause and there are no other offers, you might end up paying more for no reason.
5. Consider Waiving Contingencies
The fifth item we have on our list "Tips when making an offer on a house" is waving contingencies.
When deciding about waiving contingencies, your agent will be a huge help.
Common types of contingencies are home inspection contingency, financing contingency, and appraisal contingency.
It is always not recommended to waive a home inspection contingency if you don't know the house's state. Because a thing that could happen is you have to pay a ton of money for repairing things, at that point, there is not much you can do. Waiving home inspection contingency can be very threatening, so it's crucial to think it through thoroughly. However, it is appealing to the seller's eye.
It is essential to feel confident before waiving finance contingency. You must remember that you are still obligated to buy the house even though a loan wouldn't work out if you waive this contingency. If you manage to backup from the offer, you might end up losing your deposit. There is also a danger of the seller suing you if you will break the contract.
If you waive an appraisal contingency, it means the lender will lend you an amount up to what the property was appraised for. If the price agreed on ends up higher than the appraisal, you would be paying the difference in cash. If you keep the contingency, you can renegotiate or either break the contract.
When dealing with possibly waiving contingencies, don't get emotional but be wise. It is crucial to think about the worst-case scenario. While understanding the risks and being in the position for waiving some or all contingencies, it is an excellent way to speed the process.
It makes the offer stronger but riskier, simple as that. If you decide to waive all contingencies, you can also release the earnest money early.
6. Increase Earnest Money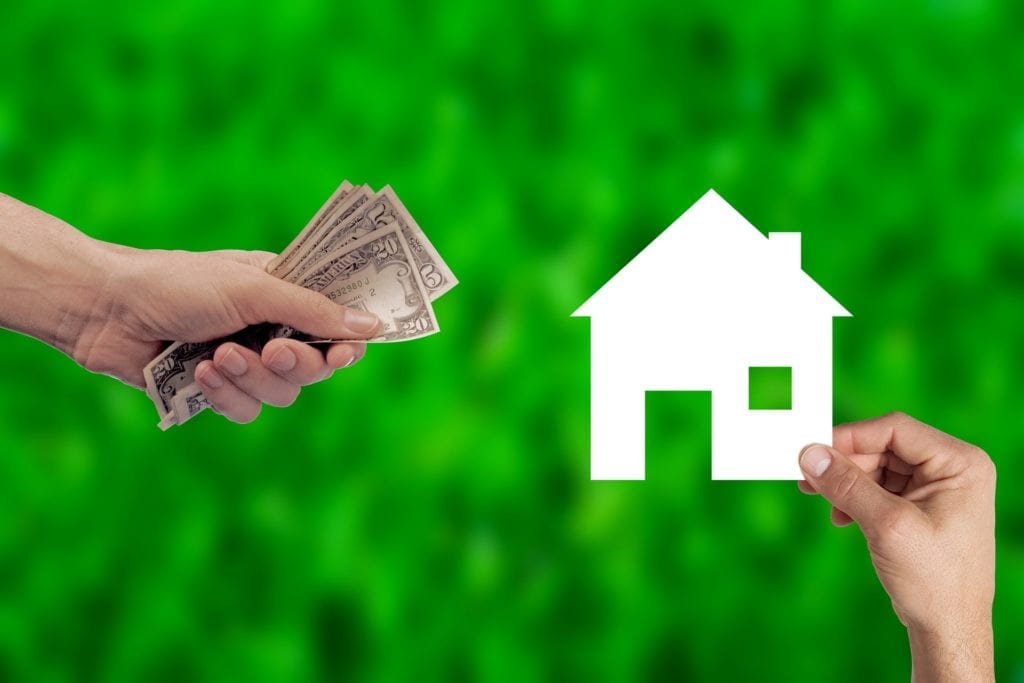 The sixth item we have on our list "Tips when making an offer on a house" is increasing earnest money.
Increasing earnest money is an excellent way of showing goodwill to boost your relationship with the seller. It gives the seller assurance of you not backing out without a valid reason. And due to that, it will level up your game. For example, paying 3% rather than 1% will make a better impression.
If you are wondering what earnest money is learn more here.
7. Be Friendly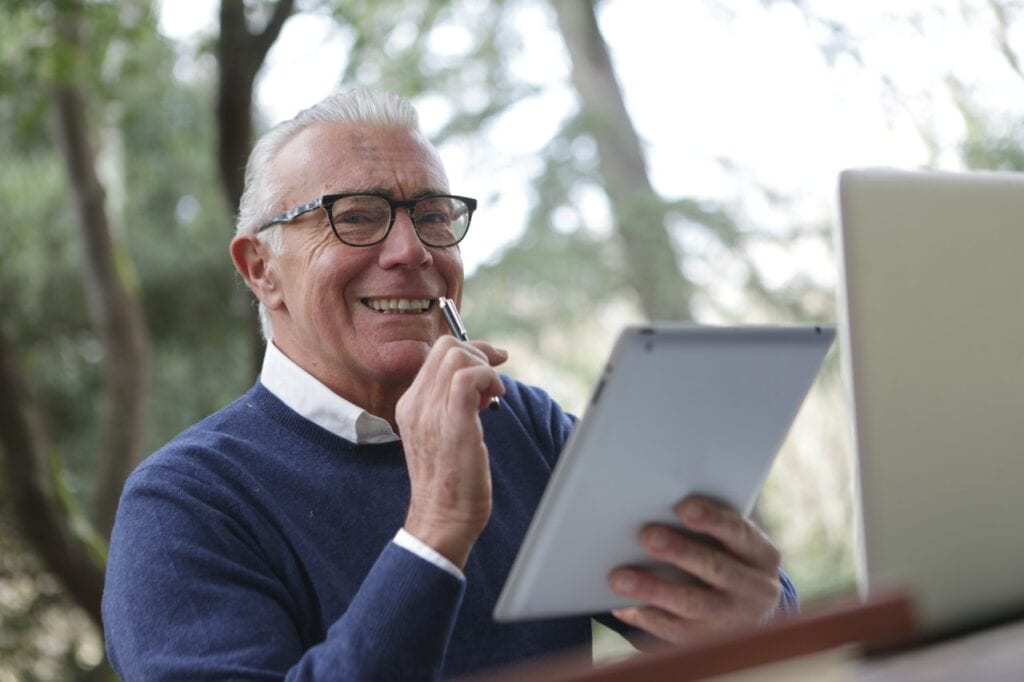 The seventh item we have on our list "Tips when making an offer on a house" is simply to be friendly.
It is very important for the seller to like you because the house might hold much sentimental value. All the memories can make it emotional to give the house up, which is why you want them to know you are the right person to take care of the house.
Being more personal and appealing to emotions can help, and that's where a handwritten personal letter, even with a family picture, might be just the right thing to do. Even though the seller doesn't have to read it, it never hurt anyone. A thank you card after the house viewing is also a very lovely thing to do.
Don't ever say how "they aren't going to get the listing price" because that's just insulting, and you want to avoid upsetting the seller.
Also, while you might find little things you would like different in the house and stating them out loud to the agent can feel okay, don't do so around the seller. Pointing out things you can't wait to get rid of or other negative comments can make the seller feel uncomfortable.
Remember, you are talking about someone's home. Instead, remind the seller why you love their home, how the square footage is used effectively, and how the wallpaper fits just perfectly.
8. Act Quick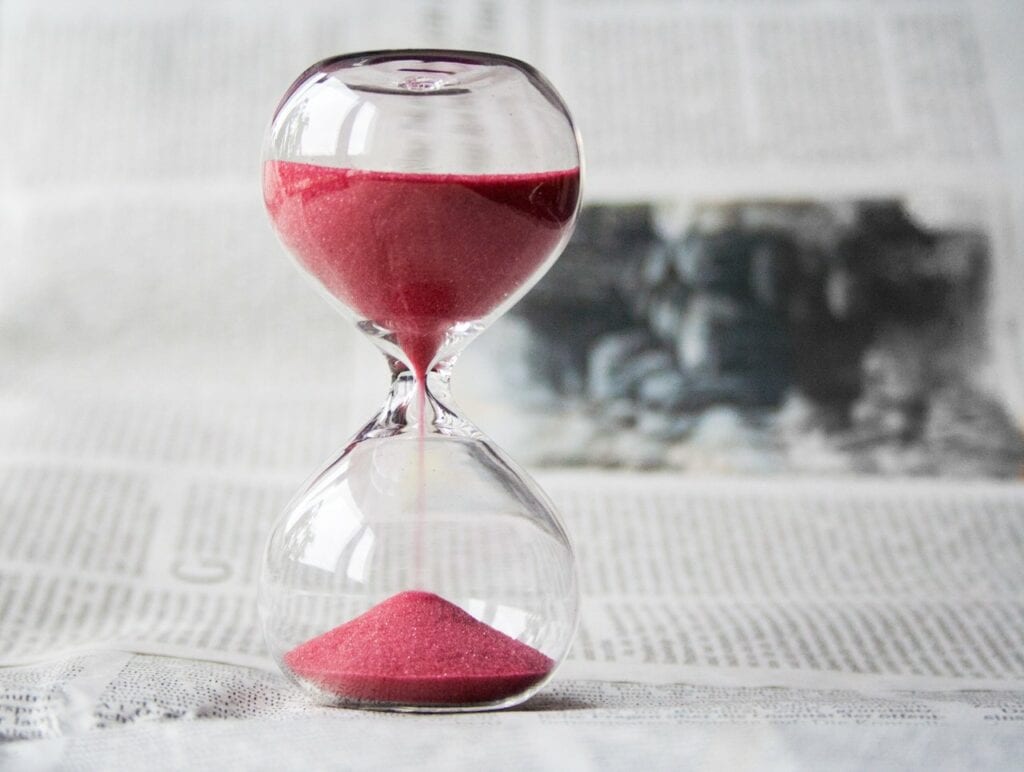 The eighth item we have on our list "Tips when making an offer on a house" is be Johnny on the spot.
If the house hasn't been in the market for a long time, it is even more important to be quick with the offer because you never know how many people are looking at the same house at the same time.
Even when you think there aren't many potential buyers, you shouldn't wait before putting in an offer thinking it might drive the seller desperate. It might do more harm than good because it's good to remember other offers might emerge.
9. Be Flexible With The Closing Date
The ninth item we have on our list "Tips when making an offer on a house" is to remain flexible!
Give the seller just enough time to move furniture away when needed and be willing to close earlier. It's good to know in some cases; a seller wants fast closing more than money. If the seller needs to stay in for a little longer before moving to a new house, a rent-back agreement is a working choice.
10. Pay All Cash
The tenth item we have on our list "Tips when making an offer on a house" is pay in cold hard cash!
Paying for a home in all cash makes you an attractive buyer. If a mortgage is out of the picture, the process will take less time, and things go more effortlessly.
Also, it won't be dependent on any third party. Buying a house in cash certainly can give you a better chance to negotiate discounts because you got the money ready to go.
It provides the seller with confidence because they know funding is not a problem, and that's why they will most likely choose you. As a cash buyer, you are also able to do faster transactions.
11. A Backup Offer Is A No Brainer
The last item we have on our list "Tips when making an offer on a house" is having a plan!
If the house you fell in love with already has a potential buyer, it doesn't mean all the hope is lost. What can be done is to make a backup offer, which is a win-win situation. It means that if the primary offer falls through, and if you have written a backup offer, you will be automatically the next in line.
Without a backup offer, the seller would need to put the home back in the market and keep showing it, making things more difficult for the seller. So it is ensuring and beneficial for the seller, and it will protect you because the seller won't entertain other offers.
By putting yourself in a backup situation, you are still not obligated to purchase the house; the offer won't prevent you from looking at other places while waiting.
We hope you enjoyed our list of "tips when making an offer on a house". If you have other tips for this list contact us and let us know! Also, if you are selling a house and need to know about taxes check out our previous article on tax tips.